01.
We started our journey with well-known App download offers such as Uber, Shopee, Amazon etc.

02.
We built a push notification ad network in 2018, gained over 200 million subscribers in 6 months.

03.
We launched the first Asian H5 gaming DSP in 2020.

04.
We become the premium partner with TikTok and Shopee.
Core

Team Member

Great things in business are never done by one person. They're done by a team of people.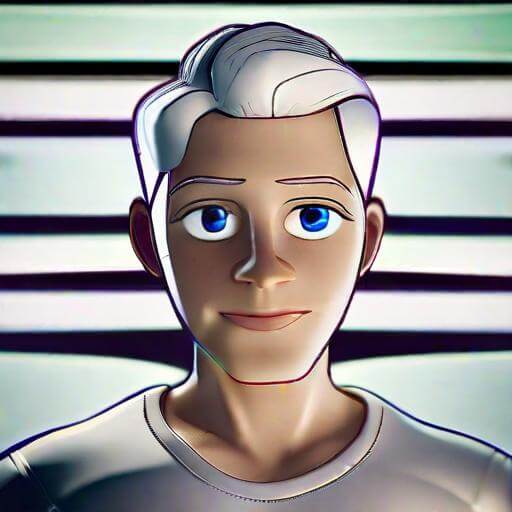 Fred CEO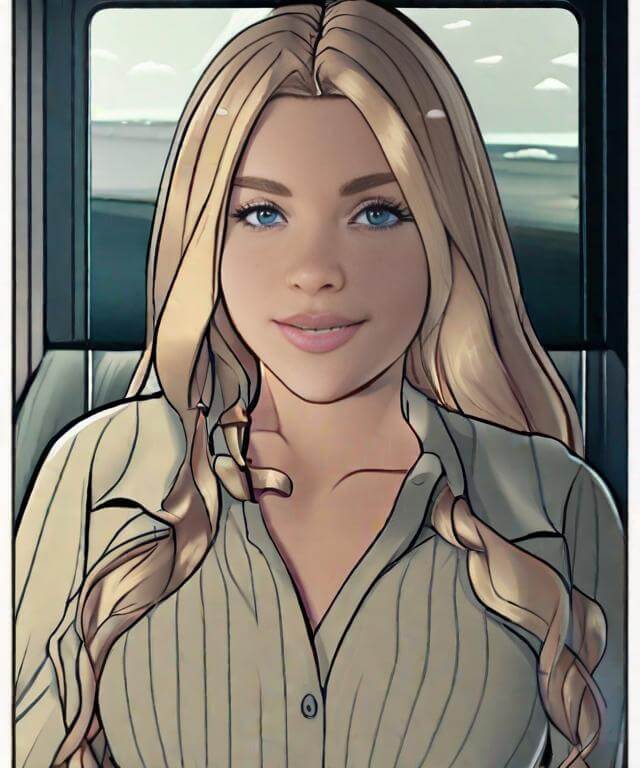 Cathy COO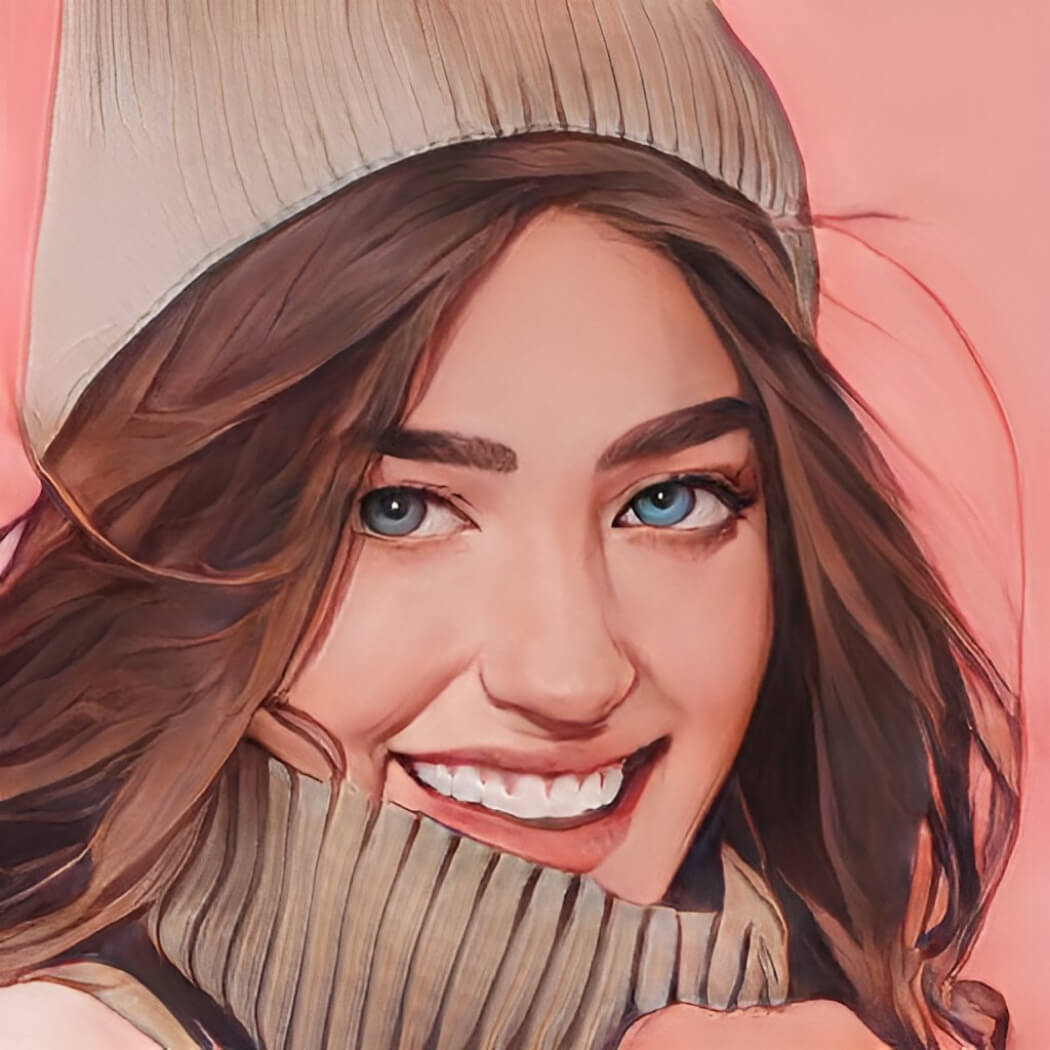 Ellie CFO